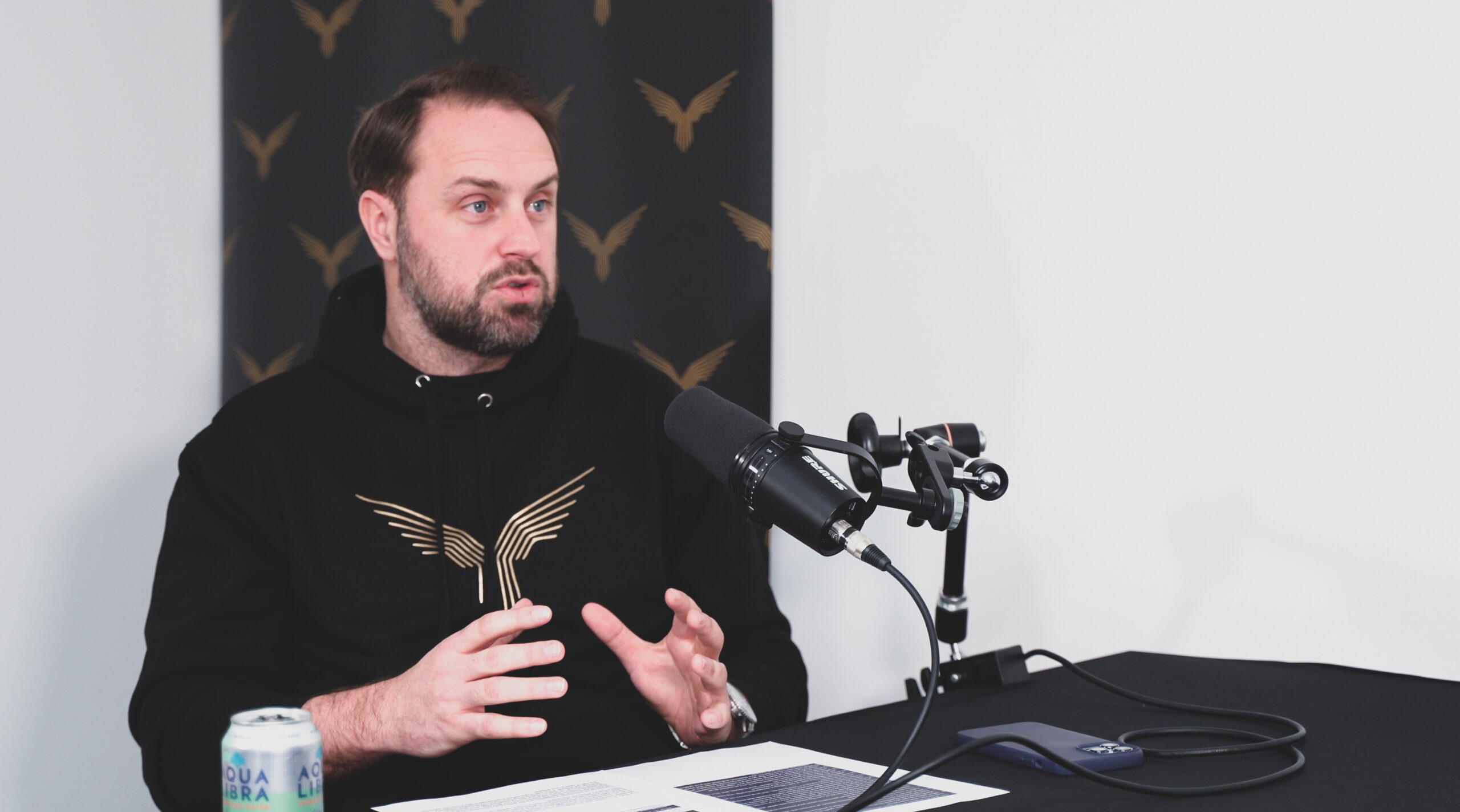 The Real Wealth Podcast
Learn to make and keep more money.
The Podcast
How to create, grow, protect and understand wealth.
The Real Wealth podcast, by Entrepreneur and co-founder of Real Estate Wealth Development, Alex Robertson, will explain and explore all things wealth-related.
The aim of the podcast is to fill in the massive gaps left by traditional education about wealth, by exploring the stories of successful entrepreneurs and subject matter experts. The Real Wealth Podcast aims to fast-track its listeners' wealth creation journey and cut through the jargon, making wealth creation understandable to more.
For the host Alex, his journey of entrepreneurship and wealth creation has opened his eyes to what is possible and he wants to share this world with his listeners.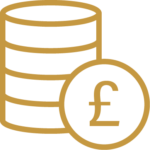 Create Wealth
Alex delves into his entrepreneurial journey of wealth creation and explores other entrepreneurs' journeys.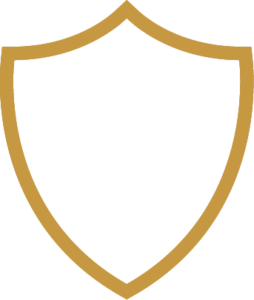 Grow & Protect Wealth
Alex explores how to build wealth and protect what you have, through real-life examples & subject matter experts.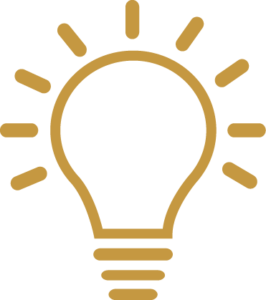 Understand Wealth
Traditional education is lacking; Alex brings knowledge and experience while cutting through the jargon to make wealth creation understandable.
About Alex Robertson
Alex Robertson is a self-made property investor and businessman. He comes from a financial background, gaining a degree in Accounting and Finance and then going on to qualify as a chartered management accountant. Alex gained a huge wealth of experience in business within the oil and gas industry, working to build businesses and aid geographical expansion throughout Europe and the Middle East, in roles from finance to project management and general management.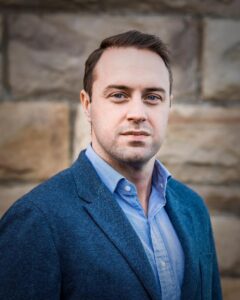 About Real Estate Wealth Development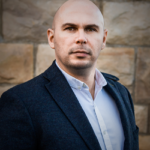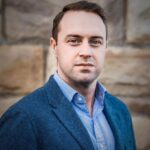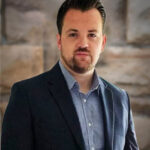 Real Estate Wealth Development was founded by Alex Robertson, Laurie Duncan, and Conar Tracey in 2018. They rapidly grew a massive property investment and development business. From there, the group established a Training Business (REAL Property Training), and wrote a book (Fast Track to Property Millions).
REAL Property Training
REAL Property Training was established to help other entrepreneurs replicate Real Estate Wealth Development's success and build generational wealth through property.
Fast-Track to Property Millions
Written by the three founders of Real Estate Wealth Development, this is the go-to guide for property investors – whether you're just getting started or a seasoned pro.
REAL Property Community
The Real Property Community is a hub for entrepreneurial property investors keen to build their network, advance their training, and grow their portfolios.
Get in touch
Interested in learning more about the podcast or REAL Property Training?